EC publishes in-depth reviews (IDRs) carried out in 17 EU countries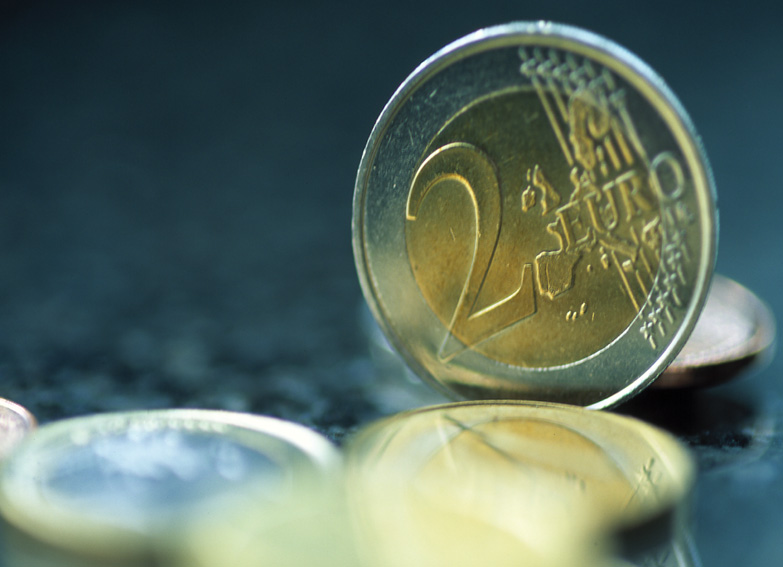 On 5 March 2014 the European Commission published its in-depth reviews (IDRs) carried out in 17 Member States' economies. Country-specific IDRs follow the Alert Mechanism Report (AMR) on the prevention and correction of macroeconomic imbalances published by the Commission on 13 November 2013. On the basis of this analysis the Commission will conclude whether it considers that an imbalance exists or not, and if so whether it is excessive or not, and what type of follow-up it will recommend to the Council to address the concerned Member States.
This is a key step in the now well-established European Semester of economic policy coordination, the yearly economic governance cycle through which the Commission works with the Member States to create the conditions for sustainable growth and employment based on sound public finances, in line with the Europe 2020 growth strategy.
According to the Communication on the results of in-depth reviews on the prevention and correction of macroeconomic imbalances
"the economic recovery is gaining ground but challenges remain. Imbalances built up over more than a decade and it will require continued policy action to ensure that Europe returns to stronger but sustainable growth rates and steadily reduces unemployment. A number of imbalances are common to several Member States. Among the challenges are the large external liabilities in some economies, persistent large current account surpluses reflecting subdued domestic demand in a few countries, cost competitiveness for the countries which used to register the largest current account deficits and those experiencing large losses in export market shares. Improving competitiveness beyond cost-related factors is important for most Member States analysed, as is the impact of deleveraging on private consumption and investment. It will be essential to continue to address these imbalances in order to bring down the unacceptably high levels of unemployment in many parts of Europe."
As far as the housing market is concerned, the Communication states that
"the housing market adjustment appears to be bottoming out in a number of countries. Most EU housing markets have been in a phase of correction after a particularly long bull cycle. In some countries, notably Denmark, Ireland, Spain, and the Netherlands, the cumulated reduction in the real price of residential assets has been substantial. In Spain and Ireland, the adjustment in housing prices has gone in tandem with the downsizing of construction sectors, aggravating unemployment. It contributed to the increase in non-performing loans and the deterioration in banks' balance sheets, requiring increased provisions and the transfer of problematic assets to dedicated asset management firms. While further downward adjustments cannot be excluded for some countries under review, the available data suggest that, for most countries the cycle has bottomed out and there have been moderate increases, as in Luxembourg, Malta, Sweden and the United Kingdom".
Read full Communication at:
http://ec.europa.eu/economy_finance/economic_governance/documents/2014-03-05_in-depth_reviews_communication_en.pdf
Country-specific IDRs at:
http://ec.europa.eu/economy_finance/economic_governance/macroeconomic_imbalance_procedure/index_en.htm